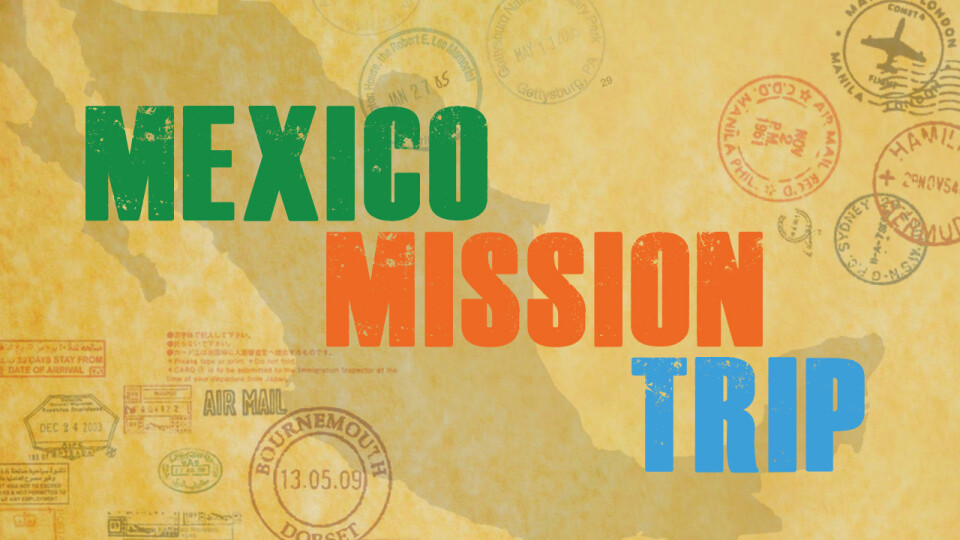 Monday, July 09, 2018, 6:00 AM - Saturday, July 14, 2018, 12:00 PM
Our main areas of service will be sharing the Gospel of Jesus Christ their children by hosting a Vacation Bible School, and various construction projects!
Want to Join? Send Email to , and we will contact you soon!