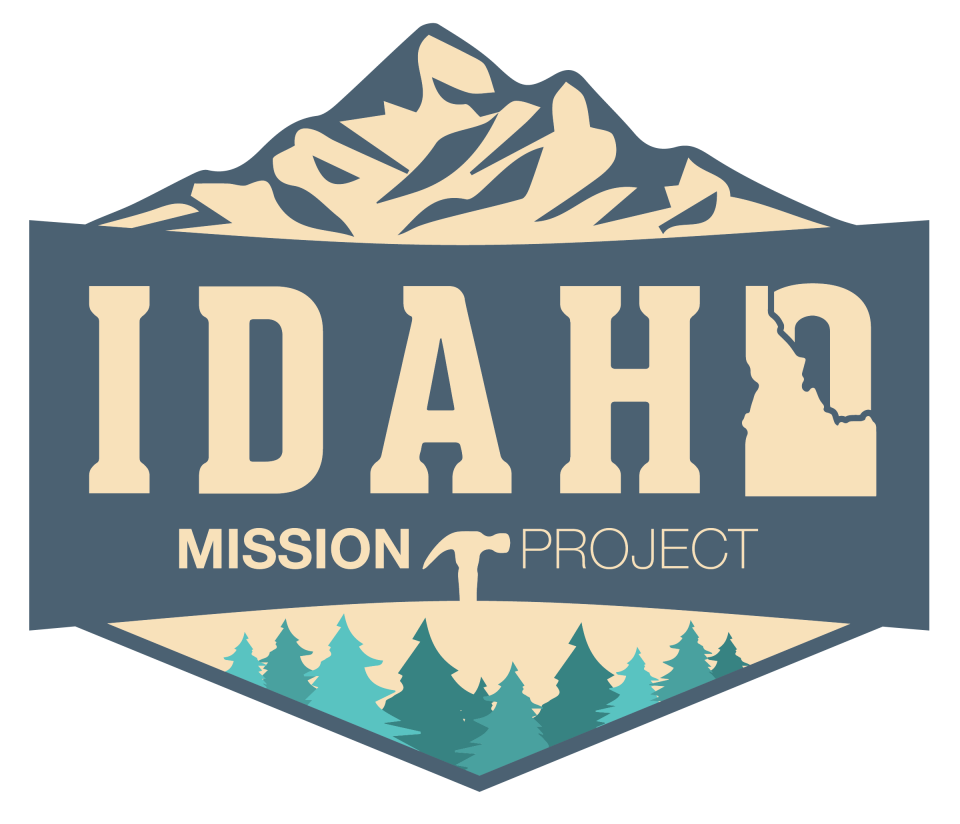 Thursday, July 19, 2018, 12:00 AM - Monday, July 30, 2018, 12:00 AM
What is the Riggins trip about? Building up the body of Christ and serving the universal Church.
We go to Riggins to build up the Body of Christ there, with brothers and sisters whom we dearly love. We come alongside the local church that is already ministering to the community and do whatever we can to assist and improve that endeavor.
We will be joining a local Houston Church and flying to Riggins together. Not only will we get to serve Riggins together, but we will get a chance to meet other Students who love the lords and share the same goals.
Want to join? Call Daniel at 210-260-0042