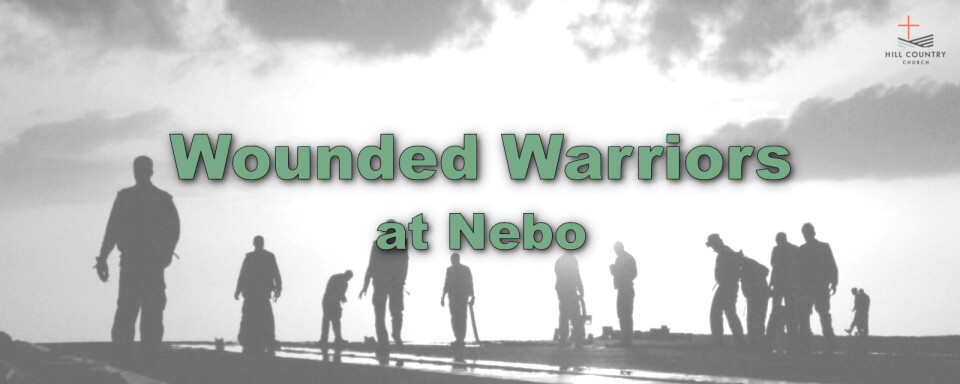 Friday, November 19, 2021, 5:00 PM - 8:00 PM
Wounded Warriors at Nebo is an all volunteer, interdenominational, faith-based ministry located in Fredericksburg, Texas and serving the surrounding communities including San Antonio, Texas. Wounded Warriors at Nebo exists to demonstrate the love of Christ to all wounded, injured or ill warriors and their families and caregivers.
This specific event will be providing a meal for these families in a warmly hosted environment.