Bobby Watson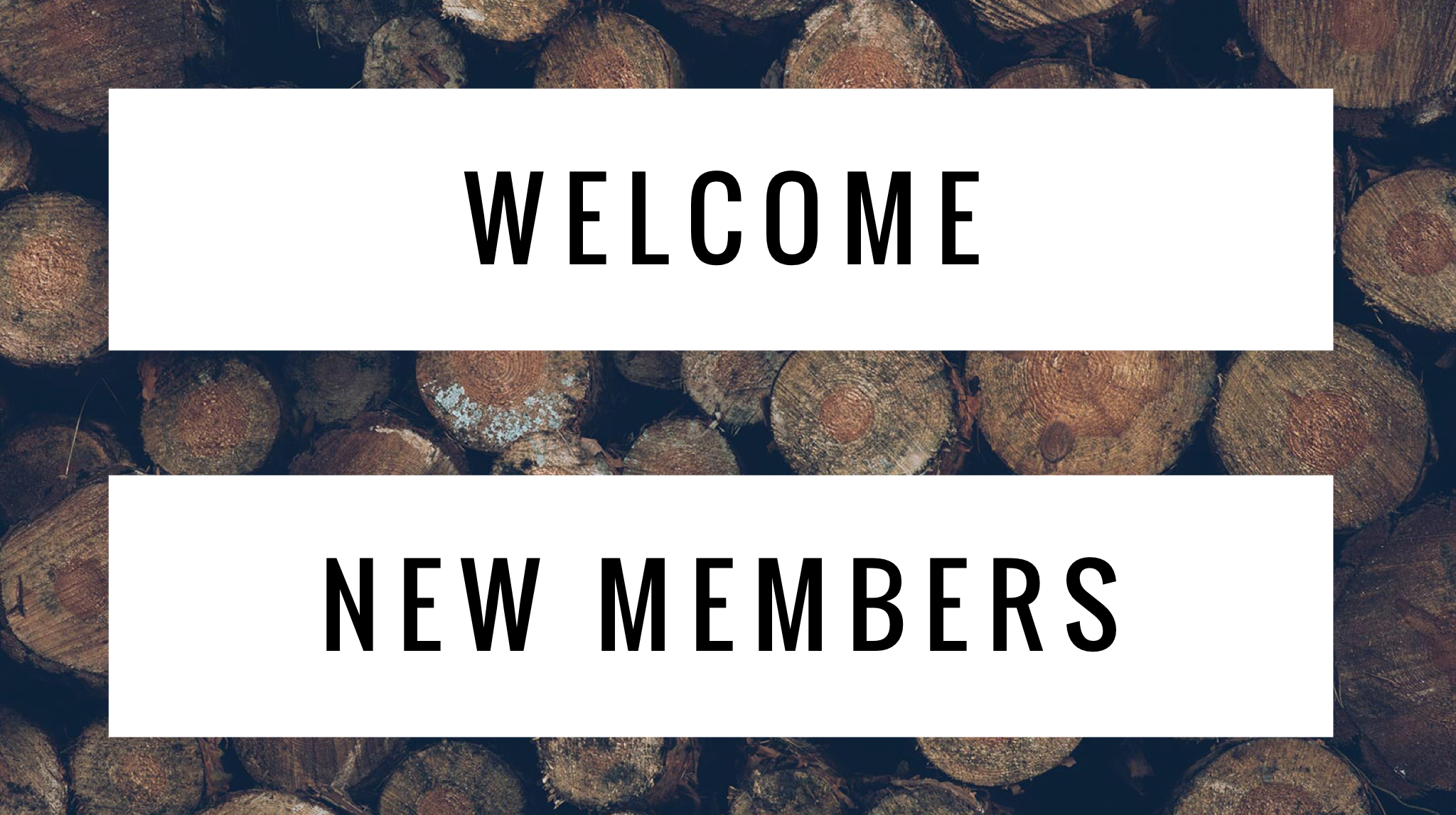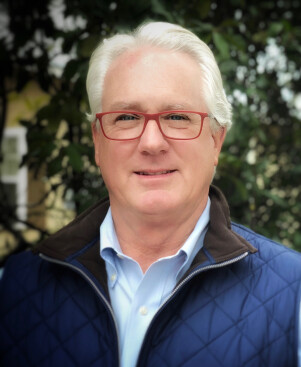 Background
Bobby grew up in the Dallas area and participated in the Methodist Youth Fellowship in junior high where he understood and accepted Christ and the Gospel message. He had the opportunity to visit other Methodist churches giving his testimony through pulpit interviews.
Bobby attended the University of Texas graduating in architecture. During his time at Texas he was active in Campus Crusade for Christ. Professionally, Bobby has been involved in designing and selling commercial kitchen equipment, both in a 3rd generation family business, and later in his own company where he now operates out of Fredericksburg.
Bobby has been active in community leadership both in Addison, Texas and in Fredericksburg, serving in various organizations and on the City Council.
Bobby has been attending HCC over the last year and especially enjoys the music.
Bobby Watson
Welcome, Bobby!