Carl & Shirley Petmecky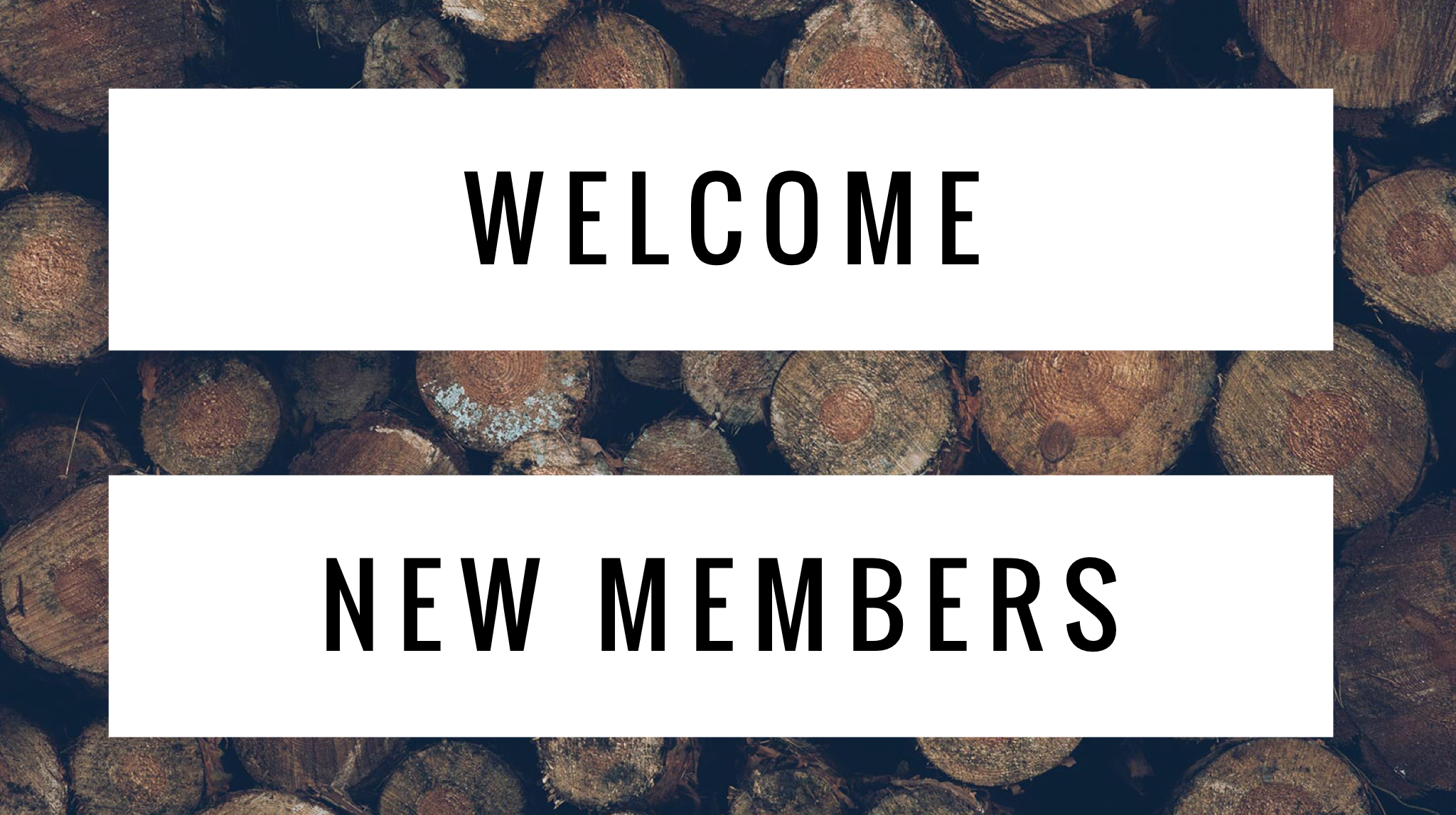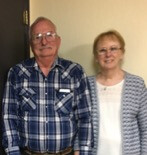 BACKGROUND
Carl and Shirley are both from the local area; Carl graduated from Fredericksburg high school and Shirley graduated from Comfort and grew up in Welfare. They have been married 10 years and have been close friends since the 70's.

Carl attended electronics school after graduation and had a career with Verizon (GTE) for 29 years. He also spent 8 years in engineering consulting in Lubbock. It was a stressful position which ultimately led to three heart attacks, a quadruple bypass surgery and retirement. Shirley is a retired registered nurse having spent 40+ years in the local area.
TESTIMONY
Carl trusted Christ in 1989 thru the ministry of the Masonic Lodge where a friend explained to him the gospel. He characterizes his faith as one of saying "thank you" a lot.

Shirley attended a church of Christ in Welfare during her school years. She has had the unique experience of being baptized three times in her spiritual walk, coming to know Christ in 1985. Shirley says she came to the end of herself, knelt down, and accepted Jesus as her savior.
INTERESTS
Carl and Shirley found HCC thru Rob's sermons on our website. Carl enjoys helping people and repairs firearms as a hobby. Shirley enjoys music, crafts, and helping people with computer graphic projects such as Christmas cards, signs, wedding announcements and invitations.
Welcome, Carl and Shirley!