Dan & Marinan Keeling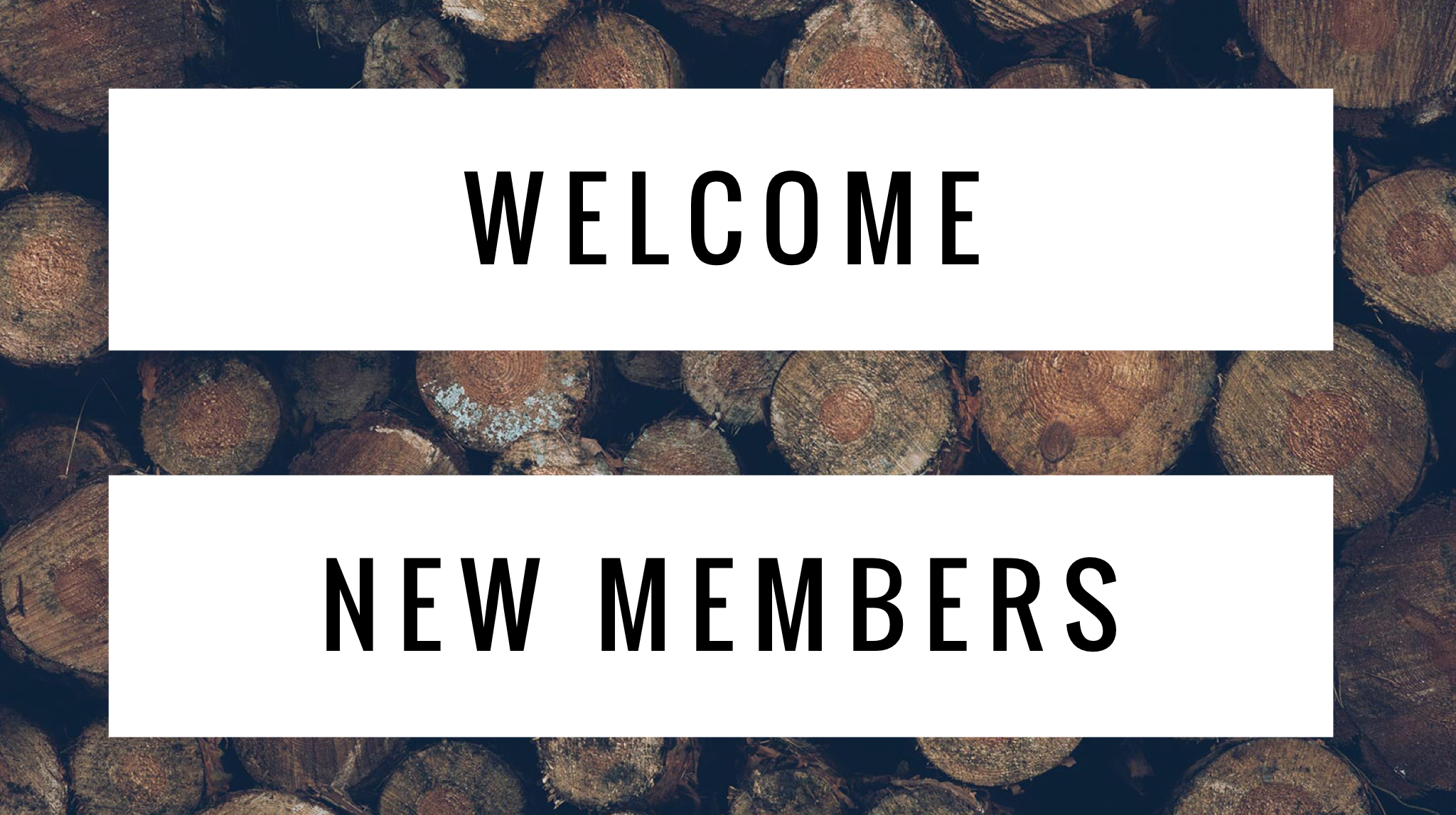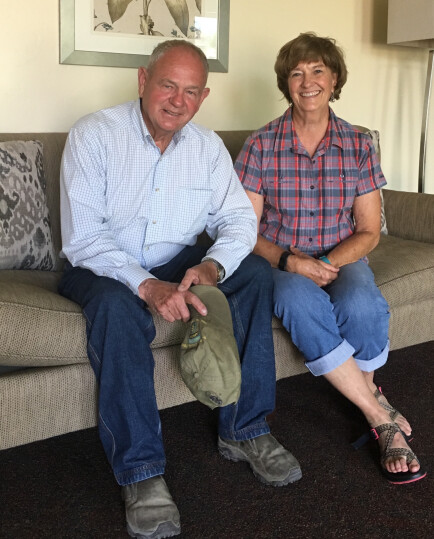 Don grew up in Carthage, Texas where in his words "mom drug me to the Methodist Church". He attended Texas A&M when it was all male all military so had a ready job waiting for him in Viet Nam when he graduated. The Army experience furthered his spiritual growth.
Don's background has always been in the cattle business starting in So Dakota, then Mississippi, W. Texas and South Texas - managing ranches, then working for himself. He currently dabbles in a few yearlings on leased pasture in So Texas. He's been involved with BSF in San Antonio and now Kerrville for 20 years.
Marinan grew up in Brighton, Colorado and graduated from Colorado State. Sometime after graduation she worked for Cattle Fax, a cattle marketing firm where she met Don. She attended a Presbyterian Church growing up and went thru the confirmation process at 13. It was years later when she accompanied a teaching leader to the home of a BSF attendee who was very ill. All 3 prayed and it was then Marinan moved from head knowledge to heart knowledge accepting Christ as her personal savior and yielding control of her life to Him. She continued to be active with BSF in San Antonio and now Fbg.
Don and Marinan were one of the first couples involved in starting Cowboy Fellowship in Pleasanton, Texas where they moved from a year ago. There they helped develop the discipleship program and co-facilitated GriefShare.
They've spent the last 10 summers out of Creede, Colorado. They have 3 adult children and 4 grandchildren.