James and Lauri Ramsey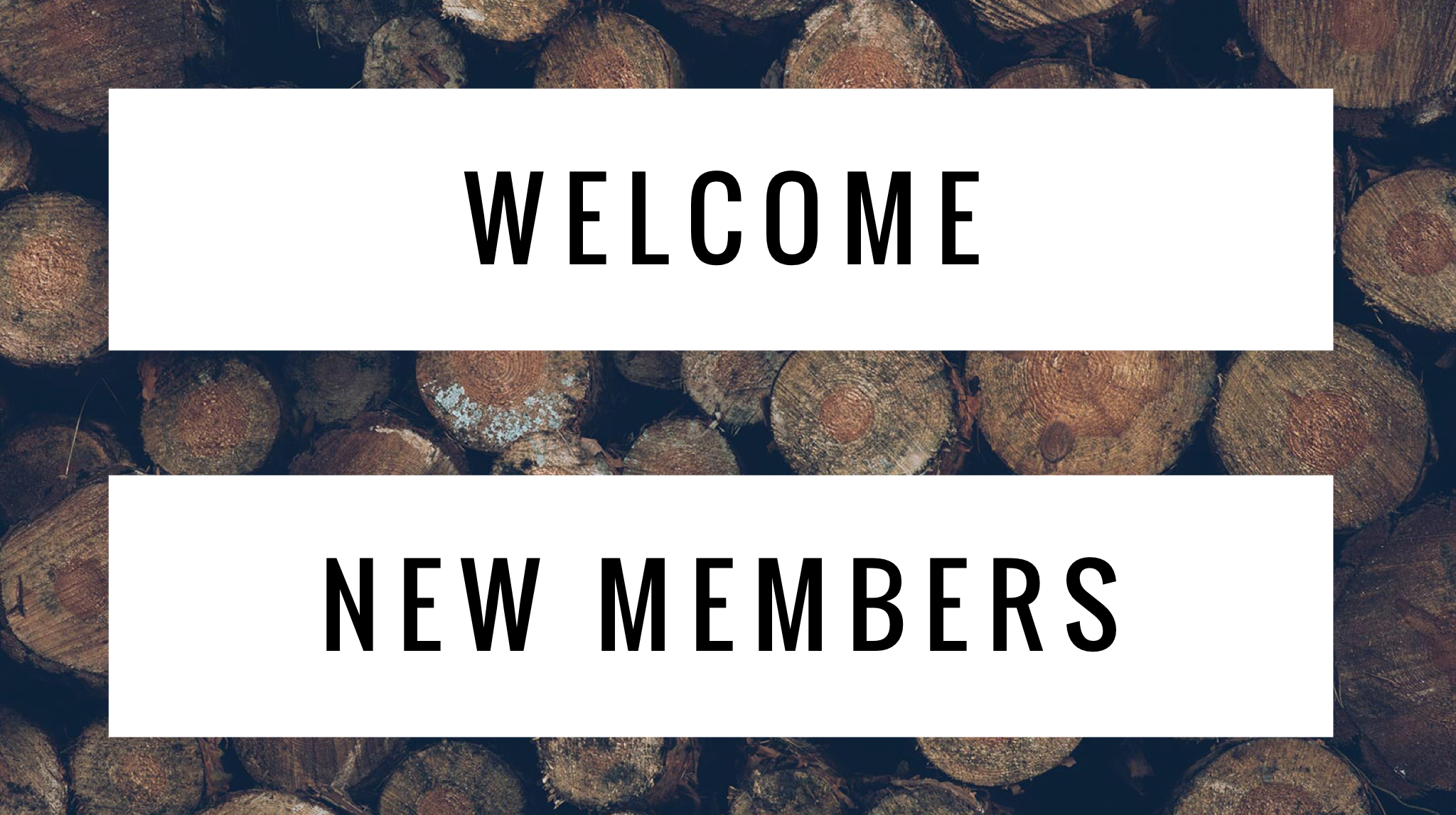 BACKGROUND
James and Lauri moved to the Llano area recently from Katy, Texas, outside of Houston. They both worked in the energy sector, where James was in engineering and Lauri worked as an executive assistant. Although they lived and worked in the Houston area for many years, they both have family roots in the Hill Country. They have 4 grown children: Dustin, Taylor, Gail, and Will; and 2 grandsons.
TESTIMONY
Lauri grew up in a Christian home, attended both Baptist and Presbyterian churches, and accepted Christ at the young age of 10. She raised her sons at First Baptist Church in Katy
James' grandfather was a farmer and minister near Midlothian, Texas, so he was raised around the church and accepted Christ at a young age. He and Lauri come to us from Grace Fellowship Church-Katy.
INTERESTS
James and Lauri have retired to the Hill Country and are currently building a home, which keeps them busy! In retirement, James runs a few cows and is a knife maker, while Lauri has become an active member of The Daughters of the Republic of Texas, Dr. Wilhelm Keidel – Fredericksburg. The couple also volunteers for Young Life-Llano. After searching for churches in the area, they love HCC for its friendliness and look forward to becoming involved with the various ministries of the church.

Welcome, James and Lauri!