Laura Welch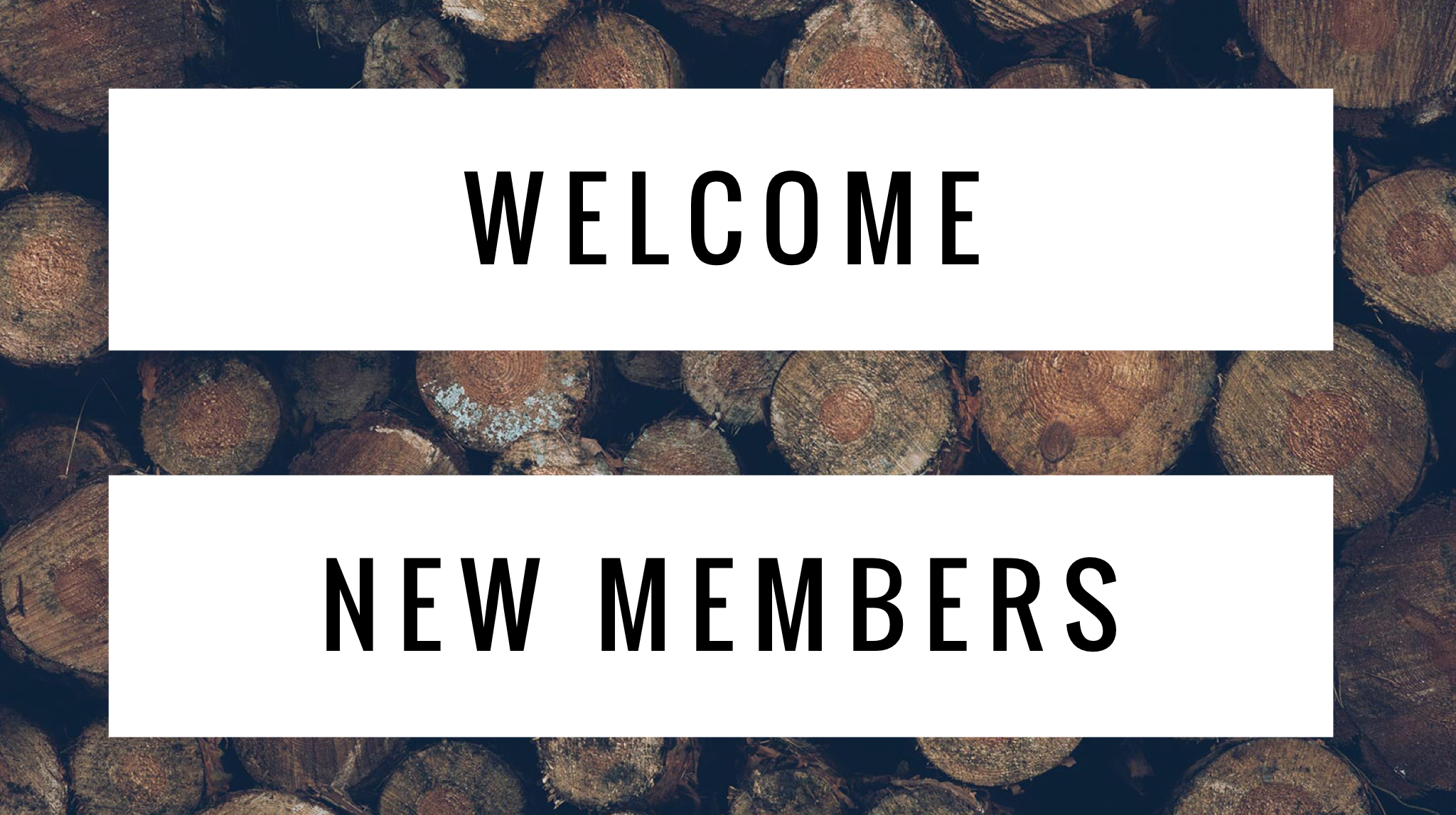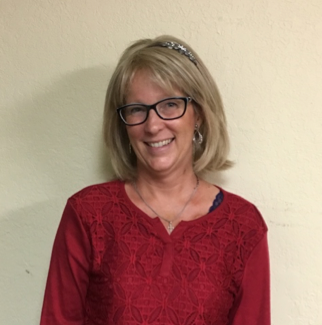 BACKGROUND
Laura grew up in Selma, Alabama and remembers as a child watching the now famous march across the bridge. She attended Sunday school growing up and remembers her VBS songs! She and her family moved to Birmingham when she was a teenager, and it became home for them.
When she was 11 or 12, older school friends took her aside and explained the Gospel. She attended their Baptist Church, went up front, signed "the card" and thought she was a Christian. The friends said no, it's not about signing a card but accepting Jesus as her Savior and Laura did.

She attended Christian high school and during her senior trip met her future husband Don. Laura attended college in Mississippi, majoring in business.

Laura and Don raised 5 children while living in Laurel, Mississippi and eventually moved to Fredericksburg in 1998 to help manage a large ranch. After some unexplained illness and health issues, Don was eventually diagnosed with Lewy Body Dementia in 2014. He passed away as a result of the disease in June of 2016.

Last year Laura completed successful treatments for breast cancer. She is very thankful for all the support of HCC during that time. Laura's oldest son Christopher has a videographer business and also works to keep our facilities clean each week.
Welcome Laura Anne Welch!