Randy & Danielle Lochte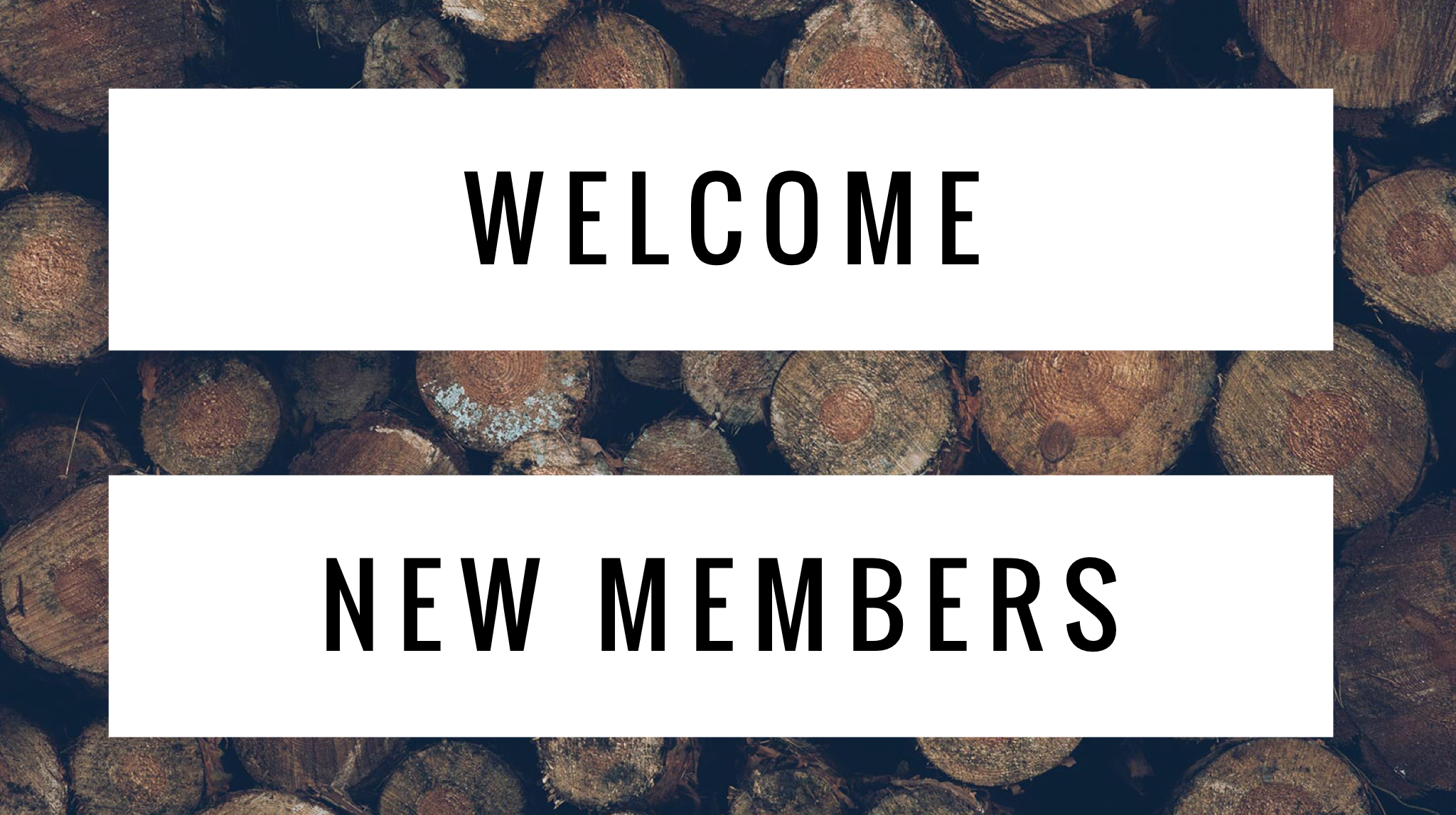 BACKGROUND
Randy grew up in San Antonio while Danielle was raised in Abilene. Randy's family are die-hard UT fans and gave him no other choice for college. During his time at UT, Randy was a Young Life leader. He graduated and took a job as a Pharmaceutical Rep for Boehringer Ingelheim where he has been working for the past 15 years.
Danielle attended Baylor where she spent time climbing and working for Baylor Outdoor Adventures. She worked at Laity Lodge Youth Camp and several other camps during and after college. Danielle met Randy while working for LLYC and upon graduating, moved to Austin to be near him. They were married shortly after and lived in Austin for the next 12 years. During that time they had three sweet babies and loved the Austin life! They attended All Saints Presbyterian and were Community Bible Study (CBS) leaders for college and young professionals on the UT Campus. Danielle worked for several years for the Austin Nature and Science Center before having children and staying home and starting a photography business. Life was great but fast in Austin and both Danielle and Randy felt the Lord calling them out into the Hill Country.
After several years of prayer and preparation, the Lochtes finally moved to Fredericksburg last summer! They love the slower pace and simpler life that the Lord prepared for them in Fred. Eliza started Kinder at the Primary School and has loved it. When Danielle started asking around about churches, she heard about so many of the wonderful programs at Hill Country and they decided to come visit. They immediately felt so welcomed and their children enjoyed the Sunday School programming! They have been so blessed by all the folks who have poured into their family.


TESTIMONY
Both Randy and Danielle came from loving, Christian homes and each accepted Jesus in childhood. Participation in Young Life and Community Bible Study have been instrumental in growing Randy's faith.
INTERESTS
Randy enjoys hunting and fishing the Texas Coast. He plays basketball and does some woodworking in his spare time.
Danielle loves the outdoors and spending time hiking, creek exploring and taking pictures. She and the kids love to bake and read books.