Filter By:
So the great experiment starts this Sunday! I hope you will join us for our very first livestream church service. There are early adopters of technology, followers, and then there are crisis-induced adopters. We have discovered that we fit the...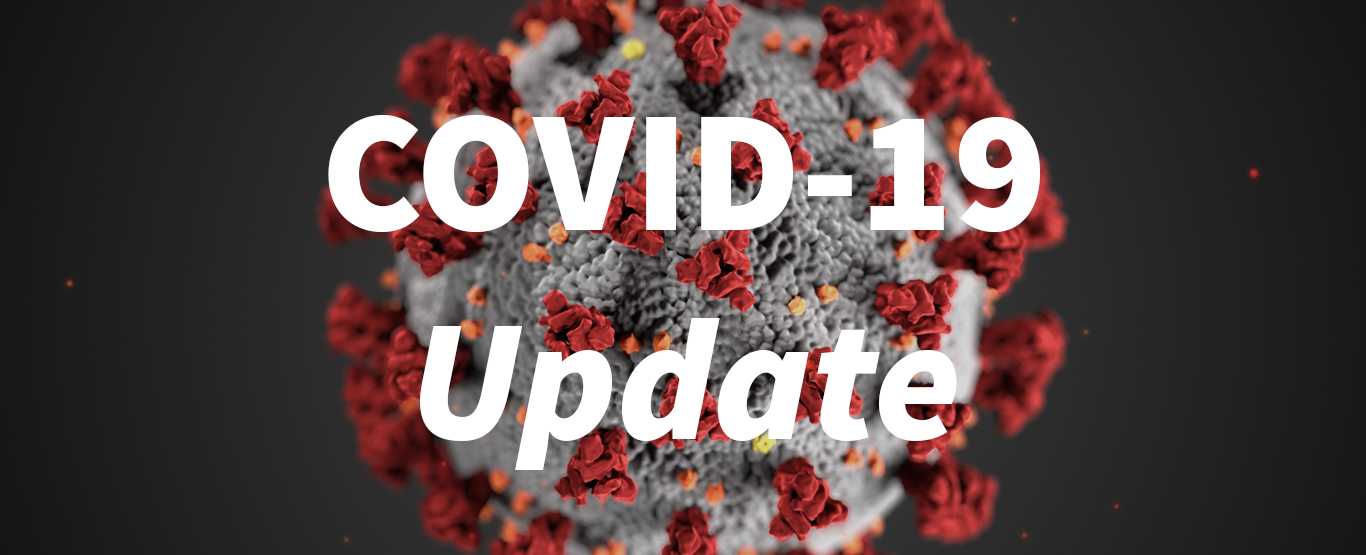 HCC Update -- Welcome to the New Normal?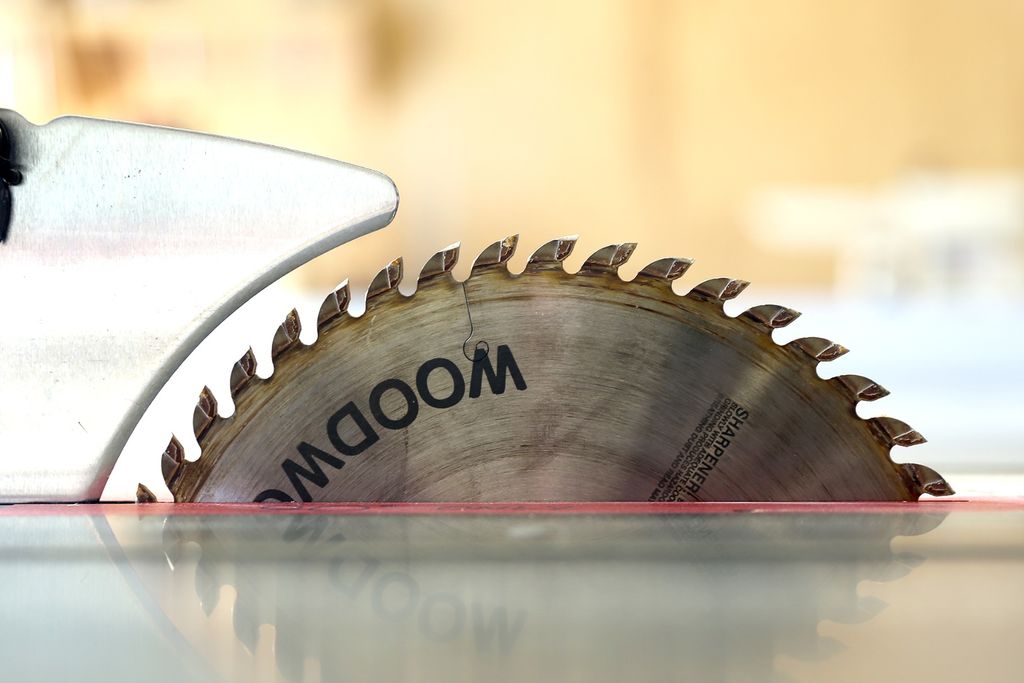 As the work on our church building project continues, we will periodically be adding updates to keep you informed of the progress.